Books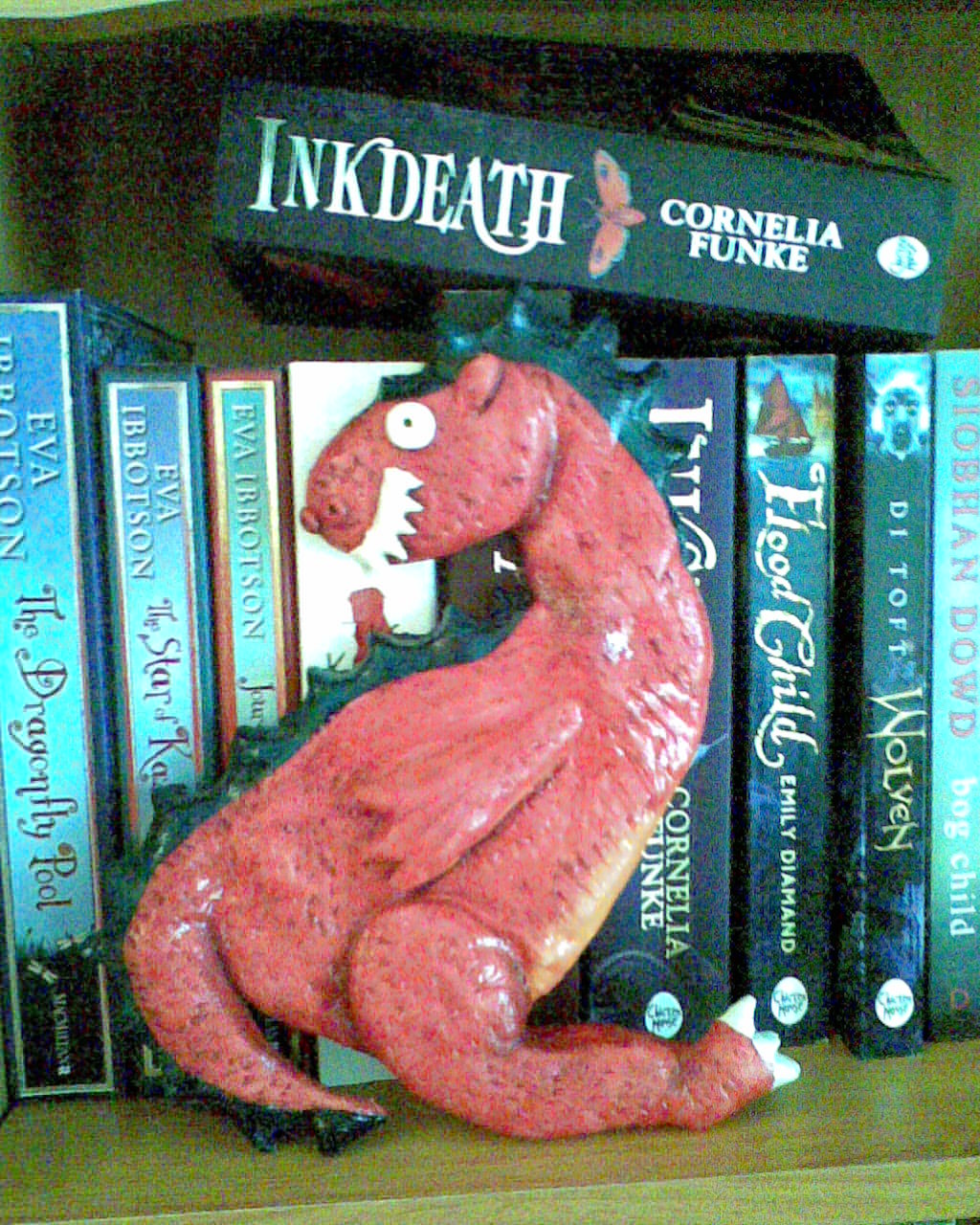 Here are some stories I have finished or that are in progress. There is no lack of ideas!
Dandelion Dan
What happens if you don't wash behind your ears? Dan let's the dirt pile up behind his ears, with surprising results.
Kasper and Cherry-Ann
Kasper is a lonely boy with a big imagination but no one to play with him. Cherry-Ann and her family are renting the summer cottage next door. There's something different about her, but can they be friends?
A Dragon Named Thelma
Thelma is a small dragon who lives in Dragon Town in Vancouver. Her dream is to perform at the folk music festival, but she can't sing! How can she make her dream come true?
Flyball
Flyball is the nickname of a cat loved by two extremely competitive brothers. They are on the same baseball team and regularly get into arguments, much to the annoyance of their long-suffering friends. When Flyball disappears, it's up to the two boys to set aside their differences and find him.